Fellow WBA members, I begin today with a very sincere Thank You! Thank you for joining us in January for the "WBA State Legislative Day" and for your very meaningful lobbying efforts. With your help, we lobbied our legislators from across the state for nearly five hours, conducting 94 in-person meetings. We are grateful to you for your time and expertise and thank you for your commitment to keeping our issues before those who can help us achieve our legislative goals. It was a tremendous effort!
The key issues of "Personal Property Tax Repeal", "Cameras in the Courtroom", and "Reforming Wisconsin's Public Records Law" couldn't be more important in helping us do our jobs as broadcasters with complete reporting and full transparency for viewers.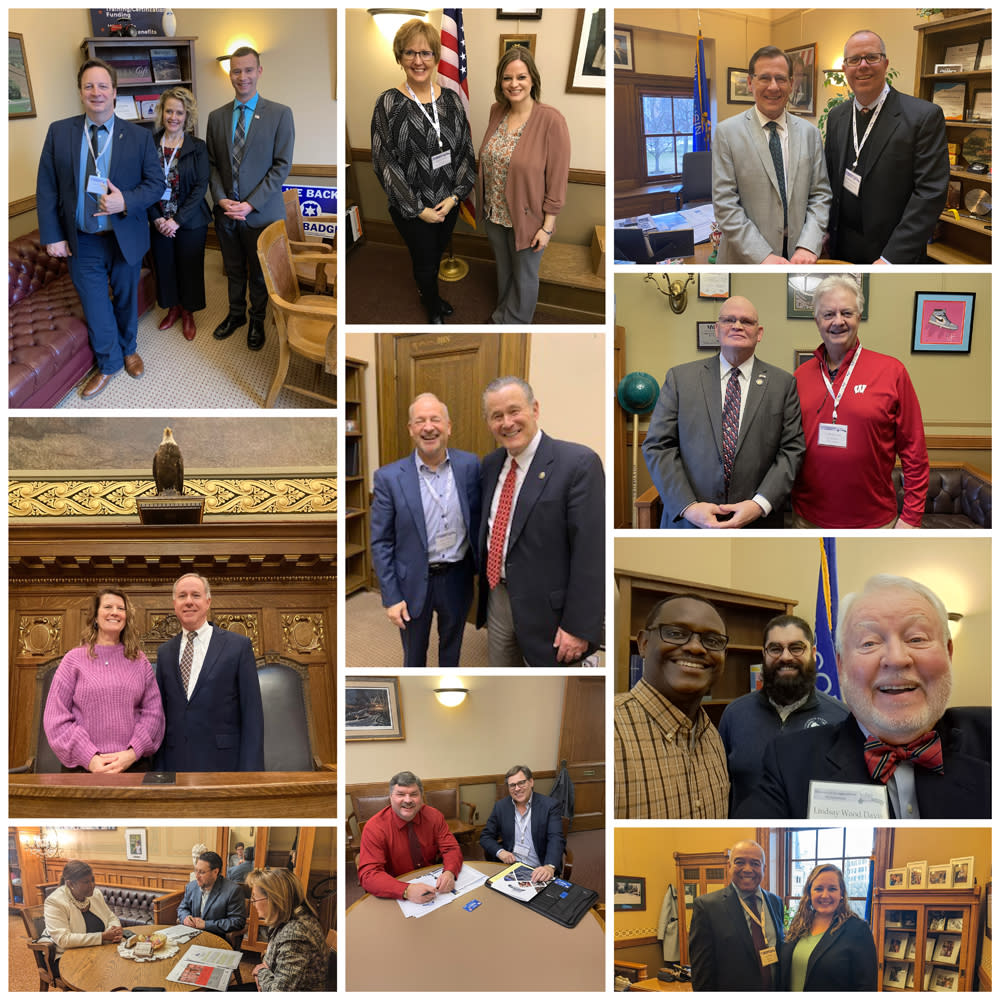 I am also happy to report that the "Personal Property Tax Repeal" bill has now been introduced to state legislators. We will keep you posted on what more needs to be done.
We also recently returned from NAB's "State Leadership Conference", where we pivoted to significant federal issues. Members of the WBA's Executive and Legislative Committees were in Washington with Michelle and Kyle for meetings and lobbying on Feb. 28 and March 1. We met with our elected officials, including both Senators, and worked hard to present our case.
Our focus in D.C. this year included:
Supporting the "Local Radio Freedom Act" and opposing AMFA (American Music Fairness Act).
Explaining and supporting ATSC 3.0
Defending Local Journalism (JCPA) and fighting Big Tech (Google and Facebook)
Encouraged Diversity in Broadcasting: Reinstate the Tax Certificate Program
Support the Congressional Broadcasters Caucus – (House only). A resource to educate members of Congress about broadcast-related issues.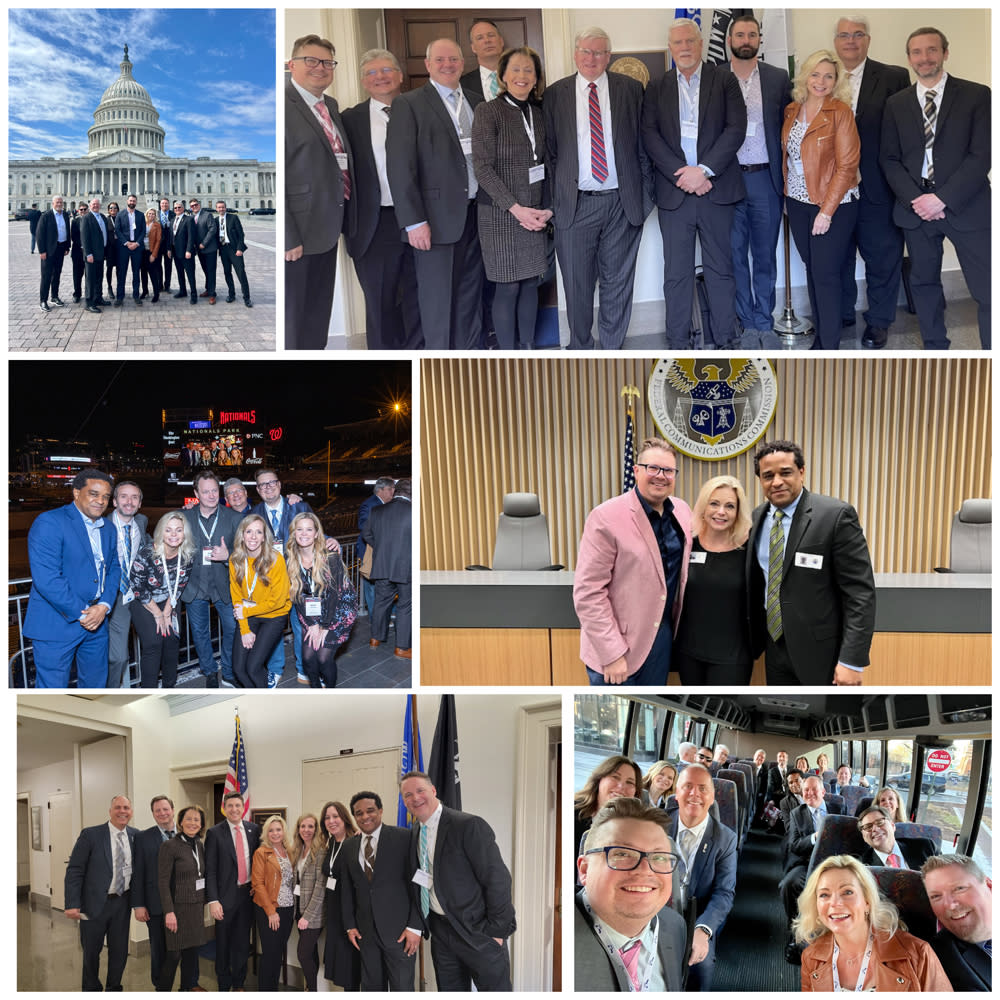 Your WBA understands the importance of continued engagement on each of our issues, both in Madison and in Washington D.C. Afterall, if we don't tell our story who will? We need to stay "top of mind" not only during scheduled lobbying days, but also when elected officials come to your stations or "in-district" as they return home to meet with constituents. This important advocacy work adds up in our favor which is critical to our long-term success.
Finally, remember your community work. Elected officials need to know you are making the community better, and they need to fully appreciate the work you do to help people in need. What you do matters! Make sure they know the full scope of that, and write to them periodically, telling them.
Once again, thank you for your continued engagement. The WBA is richer because of it.
Jan Wade
WBA Board Chair